About Stennevad
Stennevad is a Danish family owned company that sells personal safety equipment, work equipment and work environment products.
You will find us in Esbjerg, where we have been since the beginning in 1960. We started selling personal protective equipment a few years later. Today we are approx 20 employees who all fight the good fight for occupational safety. It is our mission to equip you and your colleagues so that you have the necessary knowledge and safety equipment. Most importantly, you and your colleagues can return home to your loved ones every day - year round.
---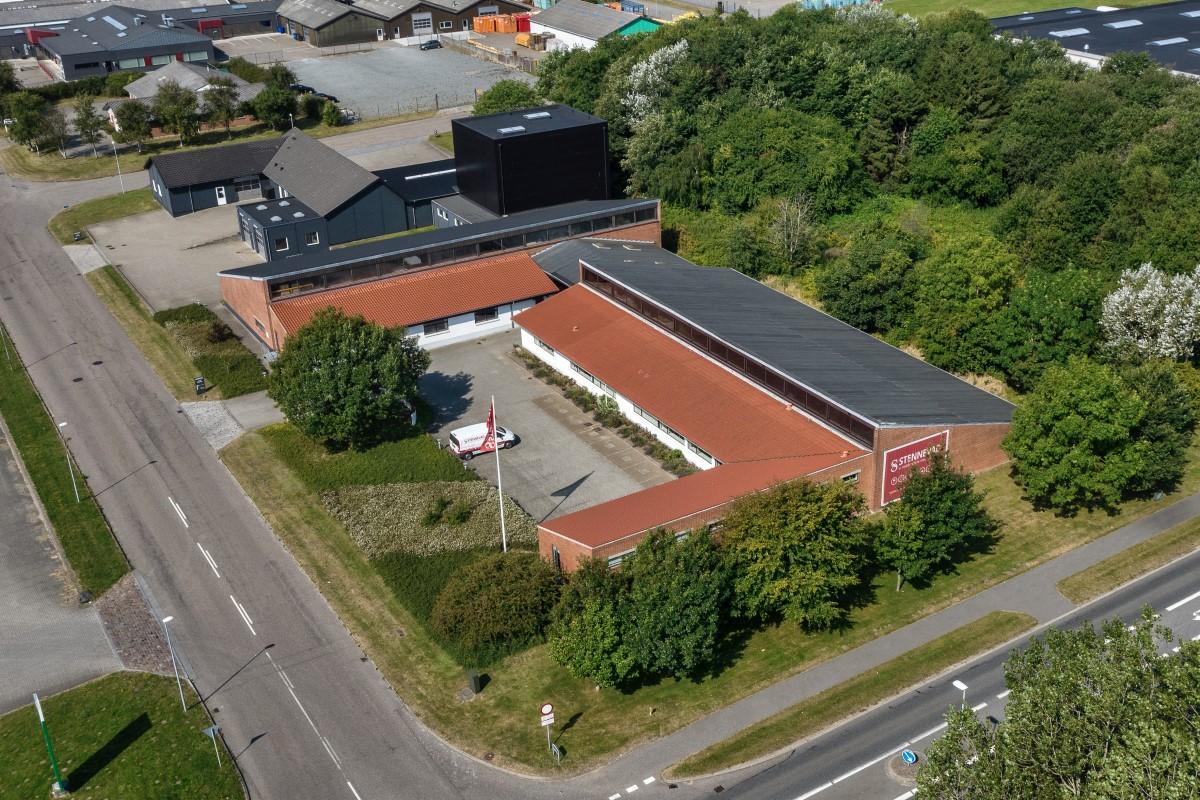 At Stennevad we place emphasis on being close to our customers - with fast and secure delivery. We have trained and competent staff who will be available as soon as a task is to be solved.
- Niels Jacob Mortensen - Partner
Knowledge and experience
We are one of the most experienced players in Denmark when it comes to personal safety. From 1960 we started selling rust paints, brushes and other to the 1970s, where we, as some of the first, started selling our own work gloves from the Far East until the 1980s where we became a leading supplier of gloves here. To today, we are constantly working to pinpoint areas of occupational safety such as new types of gloves that blend the best from several areas.
When it comes to occupational safety, we are in no doubt when we say that we save protect you at work.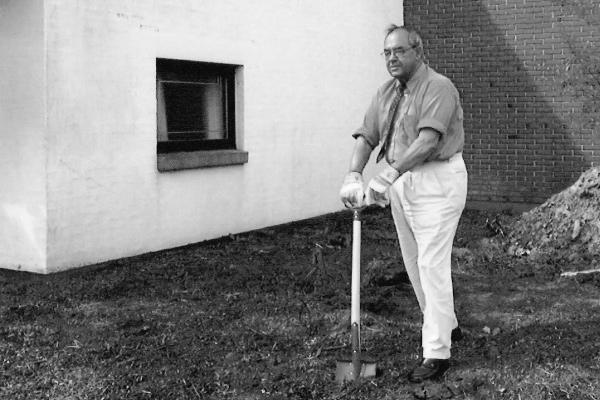 Employees in Stennevad
Are you looking for an employee in Stennevad?
Then click here and move on quickly. Here you can also read about each of us, find phone numbers and email addresses.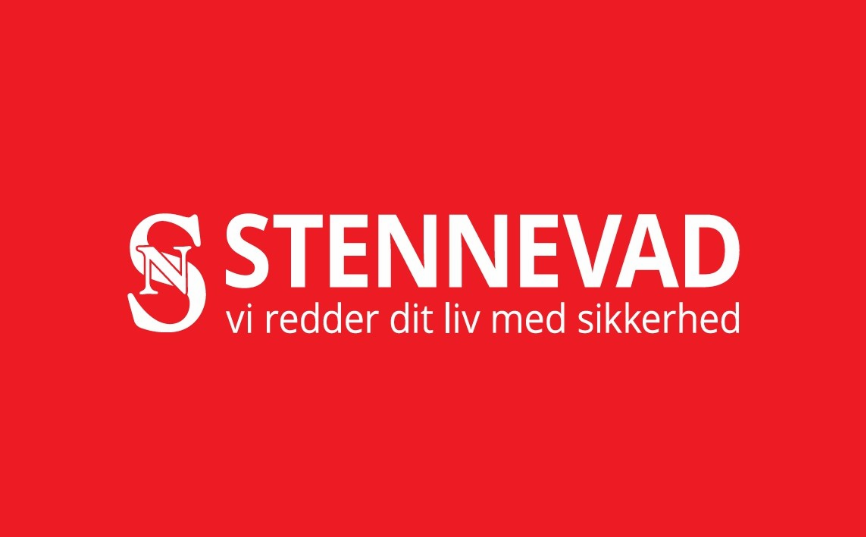 ISO Certified
By doing business with us, you are guaranteed the same standard and high quality every single time you need personal safety equipment. Stennevad A/S is an ISO 9001: 2015 company, which is your guarantee of a serious business, driven by a strict quality management process. We never compromise on our own high standards and, as our customer, you should of course be able to rest and feel our joint cooperation. We are constantly updated on current corporate governance laws and standards, which of course means you are sure where we are. Safety, high standards and honesty are key words for us.