Courses
In our 57 year existence we have been working with countless people across borders, we have helped them all come safely home from work every day. We can therefore with great emphasis say that learning is not just something you are forced to, it is vital for your and your colleagues' safety at work. In order for your personal safety equipment to provide you with the intended protection, knowledge about its use is an imperative requirement.
Your needs
Would you like to learn more about personal safety? It is vital that you can properly use your safety equipment and that you have the necessary knowledge to know when to use it. Therefore, we arrange tailor-made courses for you according to your needs and tasks.
We have a training center for training fall protection equipment, as well as meeting facilities with a pleasant atmosphere where the courses are held. We provide training and courses for the employees, safety personnel and safety managers as well as others with the need to gain knowledge about the correct use of personal protective equipment.
Fill in the fields below, including information about your working conditions and topics of interest - you are well on your way to a safe day for you and your colleagues.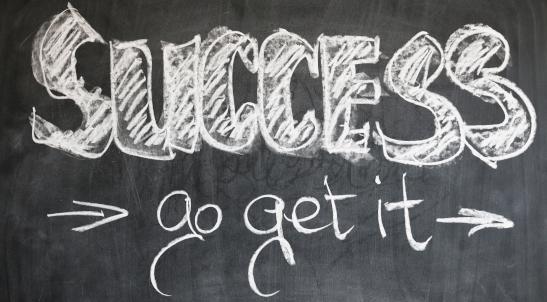 Examples
The courses will be arranged according to your individual needs, your equipment and working conditions and may include topics such as:
How long can a helmet last?
How much noise can you tolerate and how long?
Which is best: Earplugs or headsets?
How long do you have to use a half mask with filters?
How long should you wash your eye if you have something in it?
Why is it important to use the right glove for the right purpose?
Can you avoid sweating in a tight suit?
Is a composite nose as strong as a steel nose?