Stennevad - Protects You at work
For more than 60 years, we have traded in personal protective equipment from the base in Esbjerg, Denmark. Our customers are primarily within the larger industries, offshore and construction companies, but we are also happy to advise smaller companies in the field of safety and use of equipment.
Despite 60 years behind us, we are not standing still. We are innovative and always ready to develop, among other things through ongoing dialogues with our customers and business partners in relation to the challenges they face and what is happening in the industry.
PPE for a Safe Work Day
In order for you to get safely through your working day, it is important that you have the correct personal protective equipment. It is precisely not just to avoid fines from the labor inspectorate, but for your own, your colleagues, and your employees. At Stennevad you will find a wide selection of personal protective equipment such as work gloves, safety shoes, safety helmets, respirators and much more.
From reputable brands such as by Stennevad, Ansell, 3M, Honeywell, Sundström and many more. You will also find knowledge and guides here on the website under Guides & Knowledge here you will also find info about our teaching and training.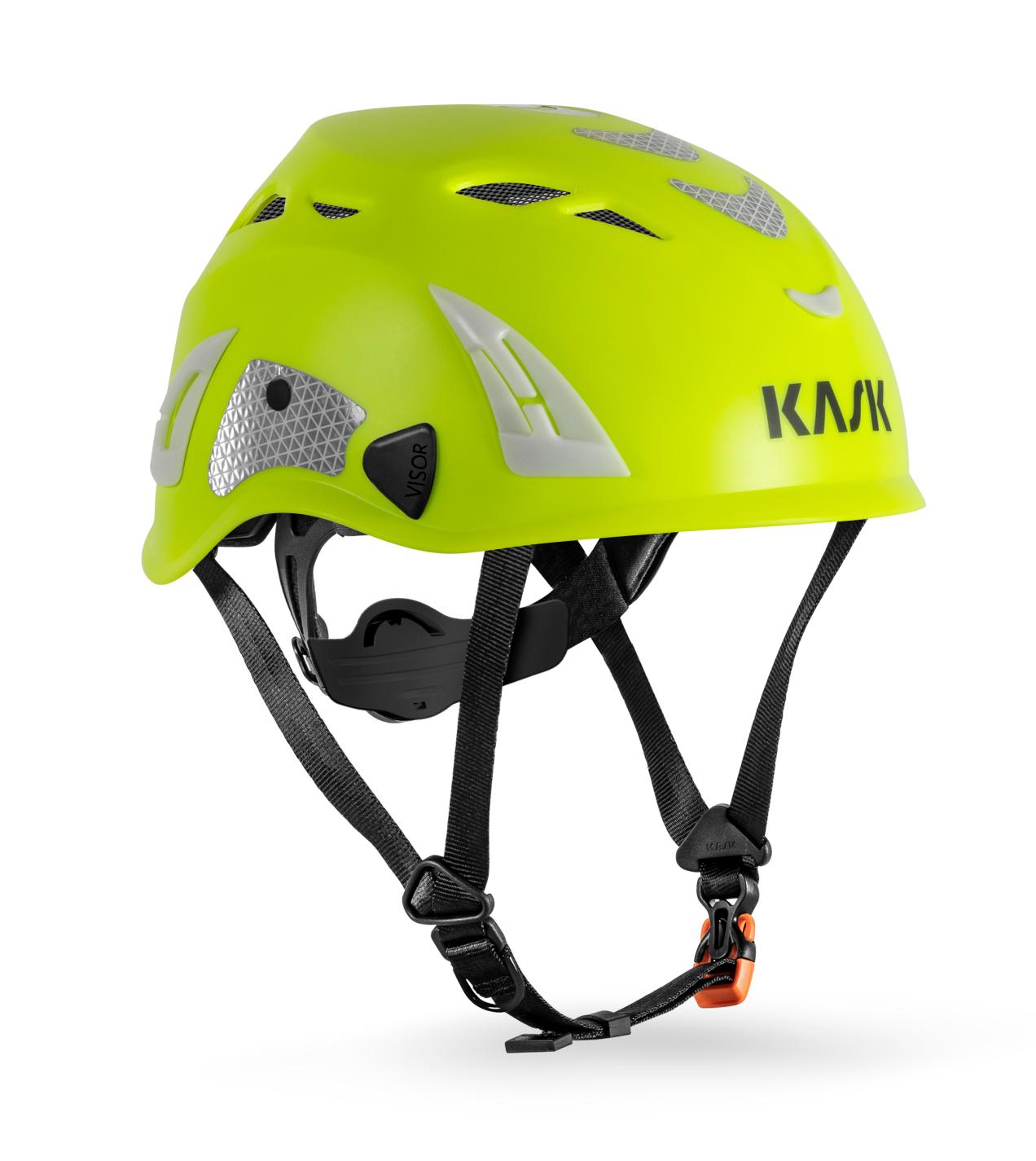 Work safely at height with Fallprotec
The synonym for quality and durability in fixed-install fall protection can be nothing but Fallprotec.
Over the past 10 years, Fallprotec has become a serious contender on the world market in the field of firmly installed fall protection systems. In Stennevad we, as a Scandinavian partner, have been in Fallprotec's development all the way.
We'll be coming all the way if we're going to give you the best solution for just your building with the needs that come up with everyday life.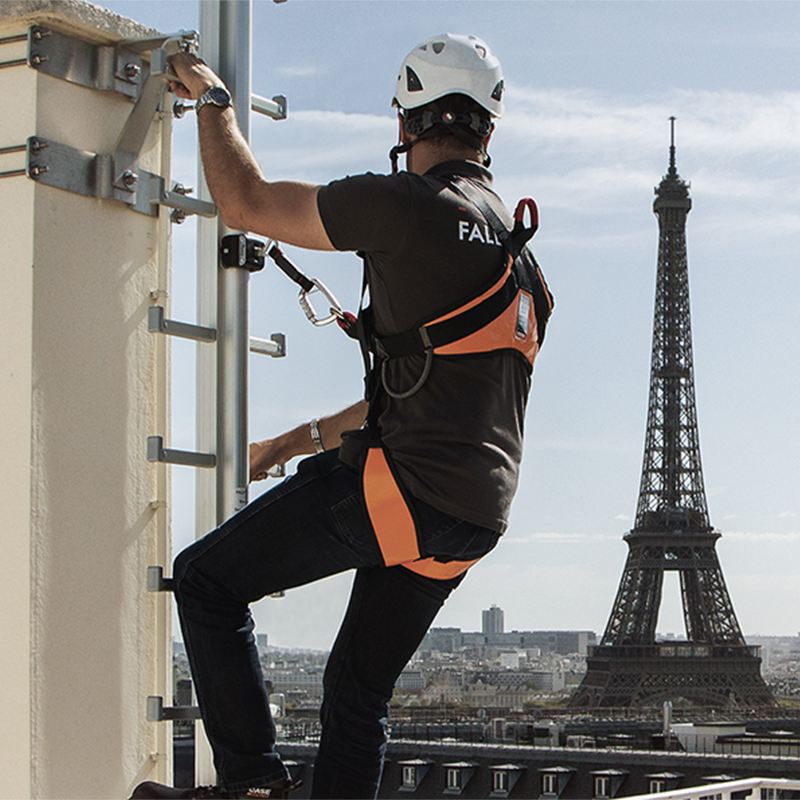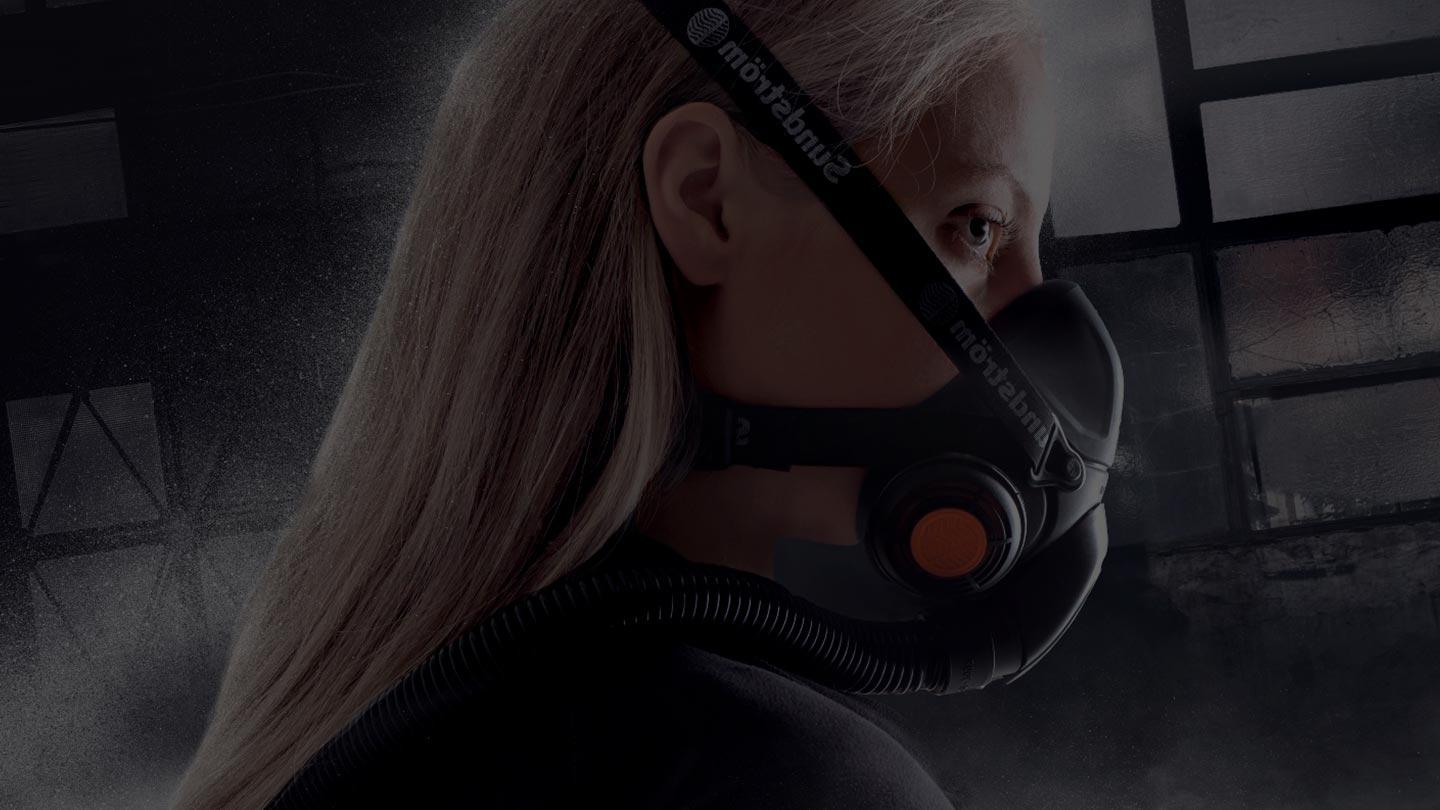 Work Environment Products
When your hands or floor need to be washed, the walls need to be painted or snow needs to be shoveled, you will find the equipment under work environment products. Under skin care & hygiene you will find our wide range of Plum products, here are both soaps, creams and dispensers in all types and sizes.
Under painting equipment you will find rollers and other things for when walls etc. are to be painted. During cleaning, you will find all kinds of brushes, scrubs and other cleaning equipment.
Safety Workgear
Not only is there a need for personal safety in a workplace, but also work equipment. Therefore, under work equipment you will find things like first aid, offshore, signs & markings and lights. The offshore industry is a large industry in our hometown Esbjerg, therefore you will find a large selection that matches the offshore industry's requirements and needs.
The wind industry is also guaranteed the best equipment in the offshore category, so safety is top notch. Lighting from top quality brands such as Led Lenser and Peli brings light to the workplace, whether it is at sea, on land or under ground.