Feedback
Ever since our start in 1960, feedback has been an essential basis for our business. It has laid the foundation for new products, new suppliers and new knowledge. And so it will be in the future, so it's important for us to provide us with ongoing feedback on our products and our service - it guarantees a perfect match with you and your colleagues needs and requirements. You know things never stand still, news is constantly happening inside your field. That's why you're on a lot of knowledge that we - your trusted partner can use to improve the products and service you know today.
You are valuable
Your feedback is very valuable to us, your feedback helps us improve our range and products. Our entire line of products by Stennevad, is produced on experience and feedback from collaborators, like you. Therefore, your knowledge and insight is very important to us, and it will always be. We therefore put 2 bottles of good wineup for grabs each month, they go to an excellent winner among all feedback posted via the website.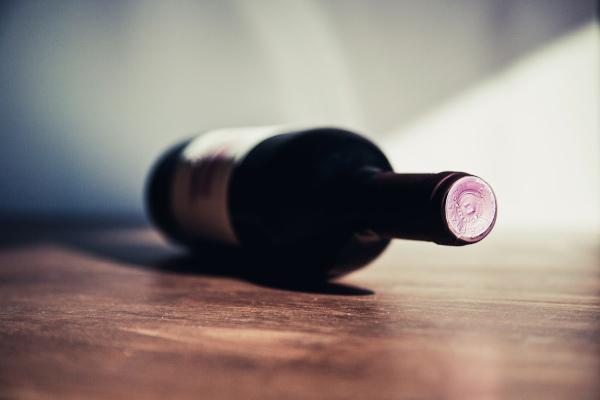 The P2 mask from our own brand by Stennevad, is a good example of development through experience and feedback from collaborators like you. Over the last 5 years, the Exhaler mask has changed, in all possible ways. Both when we speak appearance and branding, but as much as the talk falls on functionality. It is today in line with the best in the industry, but still as price-intensive as always. For the benefit of both you and your colleagues but also your bottom line.
The Euromaski AIR NS C welding mask, is another example of product development, and the value of safe cooperation with both business partners and you, but also the supplier. Over a number of years, the AIR NS C mask has been developed, in close cooperation with our major business partners in the welding industry. It has given a unique welding mask that is unmatched on the Danish market today, the clearest lightest mesh of just 900g. It provides unmatched comfort to your satisfaction as a welder, it gives job satisfaction.