Report errors
We are very excited to have you here on our new website stennevad.dk - the place where you can keep up to date on everything within personal protective equipment and buy your new equipment. There have been a lot of good hours and thoughts in work to develop since you are here today. We have tried to think about every situation and use opportunities through, but nevertheless there will be things that have slipped through our fingers. Therefore we would like to hear from you if you have experienced something which teased you or simply did not work.
If you encounter an error then write to [email protected] please mention the unit and browser concerned, or use the form beneath.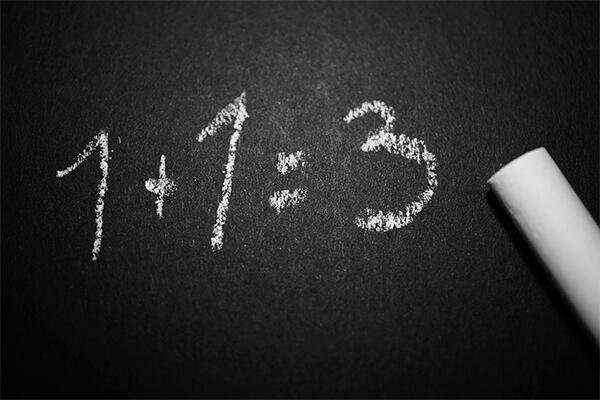 When things do not work
Have you experienced that prices do not fit? That you could not put an item in the basket? Or could not login at all? If you have already been past FAQ and have not been able to proceed, please complete the form above. Then we look at the problem and come up with a solution as soon as possible. The website is where it is today because of good customers like you, which help us constantly improve our service and range. The more the page is being used and the more errors we find together - the better the solution for all of us. We would love to hear from you and your colleagues, about your challenges or problems with using the site. Just feedback is one of the cornerstones of Stennevad and our entire business, so we would like to welcome you feedback. In fact, we spend a couple of good bottles each month, for those who come with the best feedback, it does not have to be about the website itself. It's all about our company, our service, our staff and our range of personal protective equipment, work equipment and workplace products. Look past the feedback page to join.