Shipping & delivery
Your order is usually dispatched same or next weekday (excluding Saturday, Sunday and public holidays). All shipping items are subject to a freight fee. The amount is stated before ordering. For purchases over DKK 2,800, excl. VAT is shipped free of charge unless otherwise stated. Packages are shipped with shipping company or GLS. Timely delivery requires the shipping company or GLS to comply with delivery. In the event of delays occurring, this will correspondingly delay delivery. Stennevad can not be held liable for delays at the shipping company or GLS. Only zip codes are available within Denmark. Faroe Islands and Greenland. For delivery to other countries please contact us 75 14 40 00.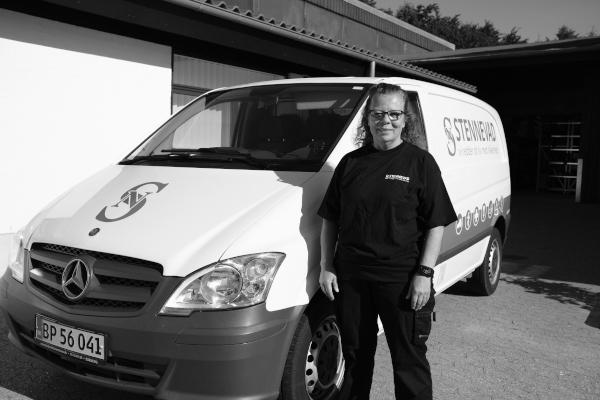 Do you stand in a situation where your operation has stopped because of occupational safety. For example, it could be a ban on all further work from the Labor Inspectorate until you have rectified unsafe and dangerous working conditions. In such a situation, it is about getting things fixed quickly so that you and your company do not suffer losses. That's because we, as your trusted partner, stand ready for our emergency phone call. When the need arises, just call the usual number 75144000 and you'll be on your way soon. We're ready to help you, whether it's on weekends or evenings, so get hold of the phone and call our phone.
Day to day
Even though we can only promise you delivery within 1-3 days, you can expect day to day delivery - by far the majority of items we have in stock. All popular products from our major suppliers, such as 3M, Honeywell and Petzl, can be expected to be delivered within a week to get home. You are therefore with us in Stennevad absolutely safe, on everything in personal safety, work equipment and fall protection.
Complaint
If you receive an incorrect item against expectation, damages to the shipment or receive an item that is defective. Then fill out the form complaints or write a mail to [email protected] then we will return within a few days. You can also read our terms and terms of sale here.