Vision, Mission & Values
You have in Stennevad secured a business partner with a long tradition-rich history. Over the years since its inception in 1960, the company has undergone a large number of changes, both in terms of selection, employees and partners. However, a lot of things have never changed since the start. Our vision, mission and values you can read about below - they have always been as they are now and will be the same for the future.
Vision
Protects You at work
That is how our vision sounds and that is what we aim for with all our work. Everything we do for you and your colleagues is based on saving your lives, with personal protective equipment and ongoing training and knowledge sharing. Our vision is the goal of everything we do, from the development of new personal protective equipment for training and targeted courses.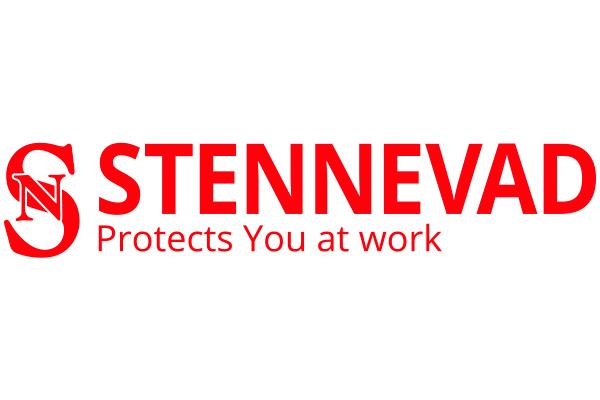 Mission
We are your serious business partner who always delivers genuine personal safety with knowledge and quality.
We regard it as our most important mission to deliver the genuine product when it comes to personal security. Here you only get quality and recognized brands where quality is never doubtful. Our approach to your and your colleagues' work safety is that you must have the necessary knowledge about the products and the work safety of your particular workplace. That also means that we do not always have the lowest selling price, but you are always sure of competent advice and the right solution for you.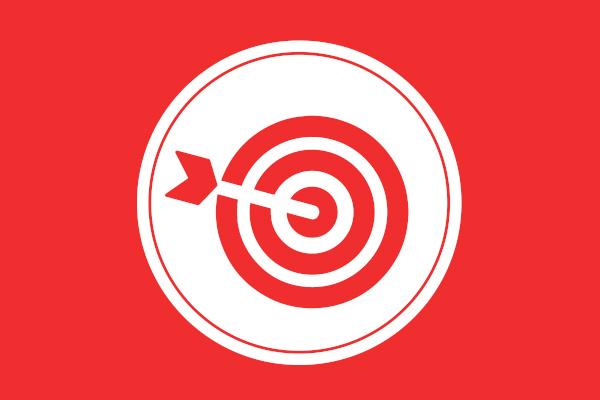 Values
When you have more than 60 years of experience, a lot of things are part of who you are. It also provides a number of values that tell something about how we do business in Stennevad. Our values are the common rule, we use them every day to ensure we are on track with our mission. You can read about them below.
Cooperative
We believe in trust and value creation, long-term business
Du er helt sikker på, at vi ikke bare sælger dig den dyreste løsning. Vi er ikke ude efter hverken at snyde dig, eller at oversælge dig og dine kolleger løsninger i ikke har behov for. Til gengæld er vi altid ærlige, vi har styr på tingene og vi sørger for at du også har det - når det handler om arbejdssikkerheden. Tilliden os imellem er vital for det gode samarbejde, det lægger grobunden til den værdiskabende langvarige forretning.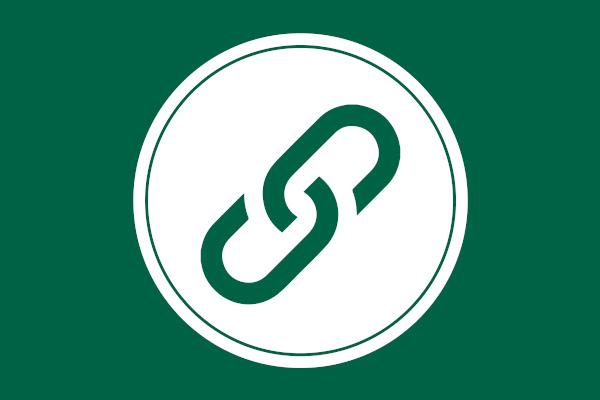 Brave
We dare take responsibility for our collaborators
When you call us your safety partner, you are sure that we are by your side. Both in your business and industry, but also in general in personal safety and work environment. We are with you all the way, with new innovative solutions that are produced based on our cooperation. You can always trust that we do not run away from our responsibilities, we promise only what we can keep - we expect the same.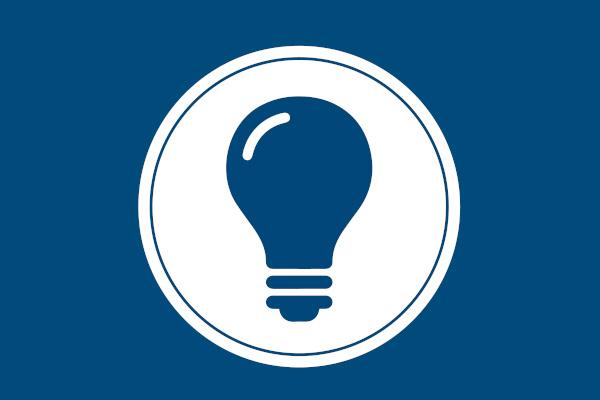 Loyal
We treat all tasks with care and respect
You will never be met by poor service and lack of time for you and your tasks. Our employees are loyal and so is our business. It is also an important point for us in our partners, you will always find the lowest online price here - in return you are greeted by good service every time. One reason why we say no to very big tasks and to expand is that we should always have time for you - loyalty is important to us.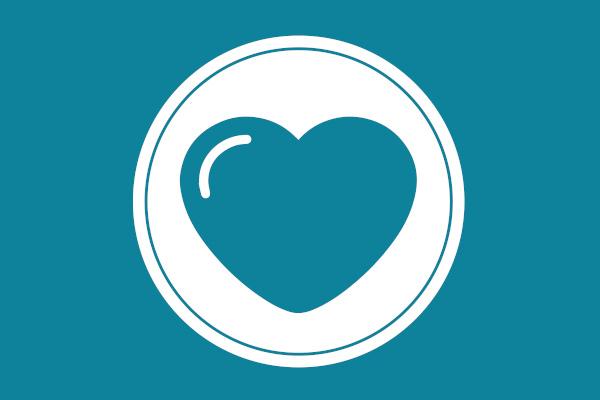 People
We exist for our customers with honest counseling and close dialogue on occupational safety
It is about your life, about your colleagues' lives when we speak personal safety. Therefore, it is only natural that one of our important values is human because we are here for you and your colleagues. Personal cooperation and vital advice on personal protective equipment is one of the cornerstones of our entire business. Personal safety is about people, so people are also an essential focus in Stennevad.