Neuthox
41201960
Neuthox Fog Machine Nebulizer
Surface disinfectant that effectively kills virus and bacteria.
7.495,00 DKK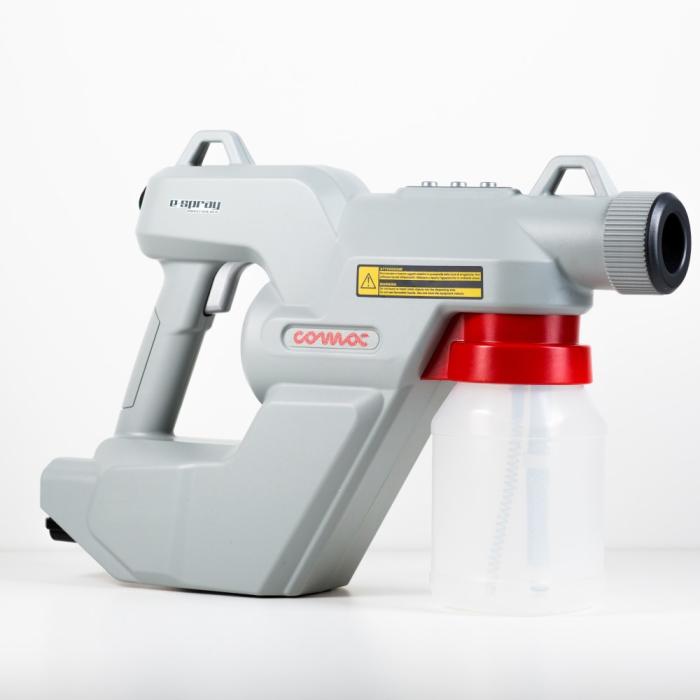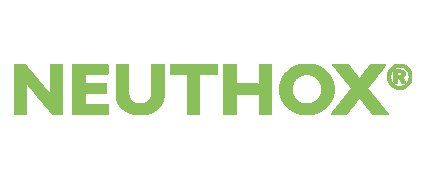 Technical specifications
General
Description
Neuthox contains salt (less than saline).
All "soft" metals should be re-dried if there is a "lake" of disinfectant.
The machine must be rinsed with water for 10-15 seconds to minimize corrosion.
Green button on e-spray makes the liquid electrostatic and the disinfectant binds to all surfaces of the object, including invisible and hard-to-reach areas.
Neuthox Comac E Spray is a disinfectant spray gun that uses the principle of electrostatic induction to distribute disinfection solutions efficiently and evenly on surfaces, practically it is an electrostatic spray gun.
The machine is light and very comfortable, powered by a lithium battery that allows you to perform hygiene for several hours, freely and everywhere, without having to worry about a cable. The solution is sprayed in very small and light drops.